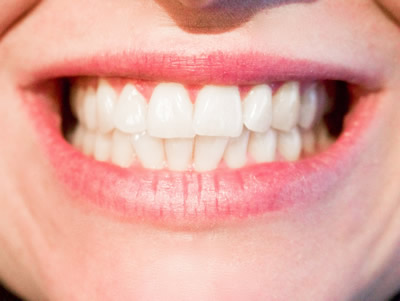 If tarnished, discoloured teeth have caused you to feel too self-conscious to smile, you can erase years of stubborn stains and achieve a megawatt smile with our take-home whitening kits at Lightwood Dental.
Get a Sensational Smile for Less
Whitening your pearly whites has never been easier. We are proud to carry White Dental Beauty whitening kits for just $350, a savings of $100*! White Dental Beauty features four whitening systems that yield safe and effective whitening results.
If you have sensitive teeth one of the formulas is milder and can manage sensitivity. For assistance choosing the best bleaching strength for your smile needs, you can discuss the options with one of our dentists.
Enjoy Results That Last
In addition to providing long-lasting results, treatment options are minimally invasive. With White Dental Beauty's 6% Hydrogen Peroxide whitening gel that's now available to use at home, teeth can be whitened from as little as 30 minutes a day. The whitening kits include custom-moulded trays that you may use multiple times to help keep your teeth stain-free.
Make Sure Your Smile Is Whitening Ready
Having a white and beautiful smile starts with ensuring that your teeth are healthy. Before you begin whitening at home, we recommend that you are up to date on all dental care and your smile is free of decay and gum disease.
Boost Your Confidence With a Sensational Smile
Contact us today for more information! We look forward to helping you achieve a stunning, bright smile that exudes confidence!
*Terms and conditions apply
Any surgical or invasive procedure carries risks. Before proceeding, you should seek a second opinion from an appropriately qualified health practitioner.