Cosmetic Dentistry at Lightwood Dental
Smile Beautifully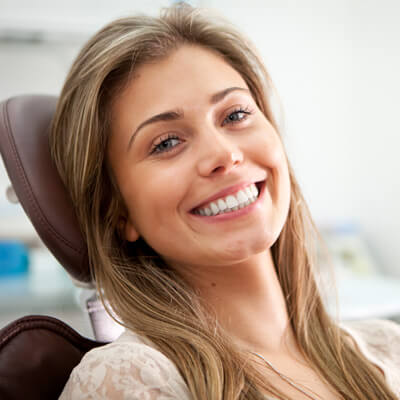 Having a beautiful smile is easier than ever, thanks to our combination of high quality cosmetic dental treatments. Between tooth coloured restorations and aesthetic enhancements, your teeth can look great and be healthy at the same time.
Schedule a Consultation Today
Which option is right for you? Book a consultation to find out how our cosmetic treatments can give you the look you've always wanted. Contact us today to get started.

Cosmetic Dentistry Ferntree Gully, Knox City VIC | (03) 9758 2099