SuperCare
We are delighted to announce that Lightwood Dental now offers patients the ability to pay for their dental treatment through SuperCare. Superannuation can be used to pay for basic dental treatment under the ATO's Compassionate Release of Superannuation program.
SuperCare simplifies the application process necessary to access Superannuation to pay for dental treatments and all out-of-pocket expenses. These include private hospital fees, travel, and accommodation.
SuperCare works on a no fee, no approval basis and is our preferred provider of Compassionate Release of Superannuation support.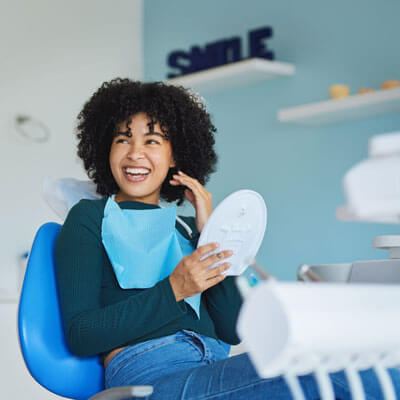 SuperCare can facilitate the funding required for various treatments, including:
Contact Us Today
If you have any questions about SuperCare, give us a call today! We look forward to helping you get the dental care you need and want.
Learn More »


SuperCare Accepted at Lightwood Dental | (03) 9758 2099