Veneers at Lightwood Dental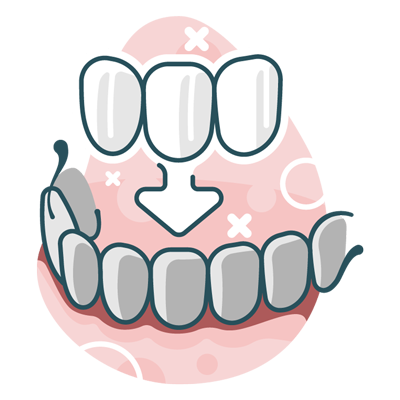 At Lightwood Dental, our goal is to restore your smile through cutting-edge technology and expert, quality dental care. Our dentists have extensive experience and advanced education in dental veneers to give you the beautiful smile you deserve.
A dental veneer is a thin porcelain shell bonded to the front of the teeth visible when you smile. Veneers can change the overall colour, shape and size of your smile.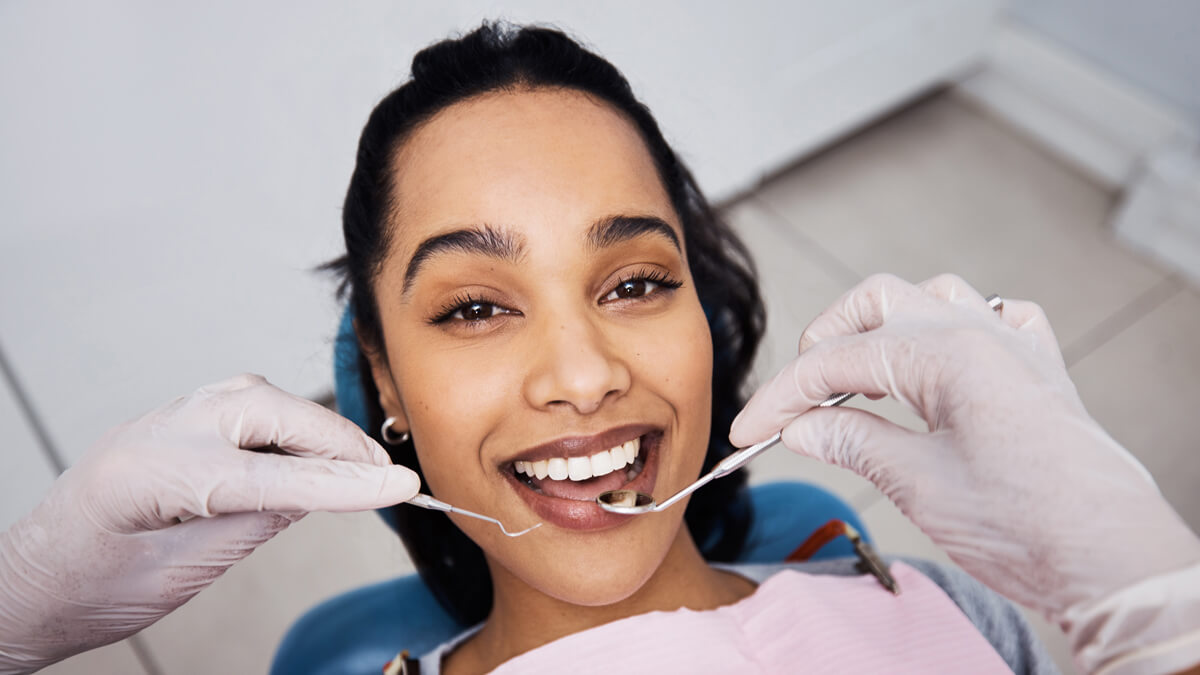 What Are Veneers?
Dental veneers offer fast, long-lasting results that correct cosmetic issues, such as:
The Process
Initial Consultation:During your consultation, we'll discuss what you want to change about your teeth and how you want your smile to look. We will also ensure your teeth and gums are healthy and free of underlying gum disease or decay. We do this to create a stable foundation for your veneers.
Preparation Appointment:We'll make minor adjustments to your teeth, so that bonding a veneer over them doesn't add bulk to your smile. Then we'll take impressions and send them, along with specifications for your veneers, to our dental lab.
Bonding Appointment:
About two weeks later, we will permanently bond your custom-made veneers in place.
Our Expert Dentists Have A Special Interest In Veneers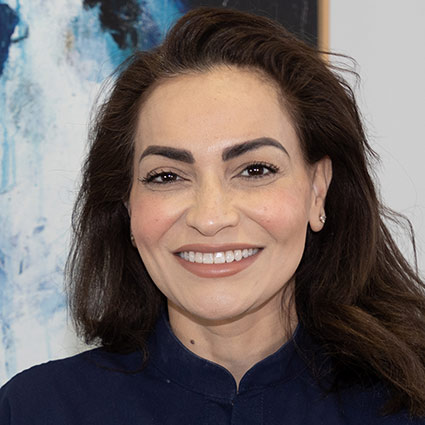 Meet Dr Iram Hasan (Dentist)
I am the owner and Principal Dentist here at Lightwood Dental. I started my career in 2000 and am fulfilling my vision to bring the best that dentistry has to offer to the community of Ferntree Gully since 2017. We have been growing ever since!
Although she grew up in a family of medical doctors, Dr Iram always wanted to pursue a career that allowed her to care for others and be artistic with her hands. Her first introduction to dentistry was when she got her teeth extracted at the age of six, and so impressed was she with the experience that she decided to be a dentist and has been passionate about oral health ever since.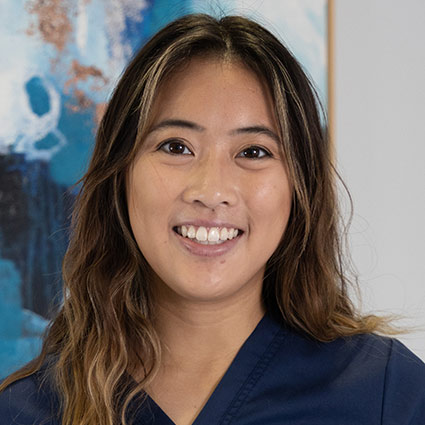 Meet Dr Rachael Chan (Dentist)
Dr Rachael grew up in Melbourne and completed her Bachelor of Health Sciences in Dentistry/Master of Dentistry at La Trobe University in Bendigo in 2020.
Since completing her degree, she has moved back to her home city. Wanting to give back to the community that supported her through her studies, Rachael also works at the community dental clinic in Ballarat, where she completed placement for university.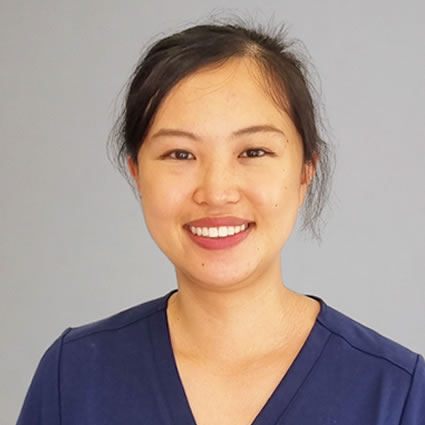 Meet Dr Emily Jin (Dentist)
Dr Emily was inspired to become a dentist, as it encompasses everything I enjoy, including patient interaction, and helping others. She enjoys the hands-on aspect of dentistry, and particularly loves crafting healthy, beautiful smiles for her patients.
Treatment Frequently Asked Questions
How can I get straight teeth without braces?
Porcelain veneers allow you to quickly and effectively correct minor dental problems with your teeth. Our highly-trained cosmetic dentist will shape your teeth and veneers so the arch of your teeth improves, making your new smile more functional and beautiful.
What kind of veneers do you offer?

There are two types of veneers: porcelain and composite resin. We offer porcelain veneers because they are durable and translucent, so they match your real teeth and create a totally natural appearance.
Schedule Today
Contact us today to book your initial consultation.
BOOK ONLINE »

Veneers Ferntree Gully, Knox City VIC | (03) 9758 2099