Sedation Dentistry at Lightwood Dental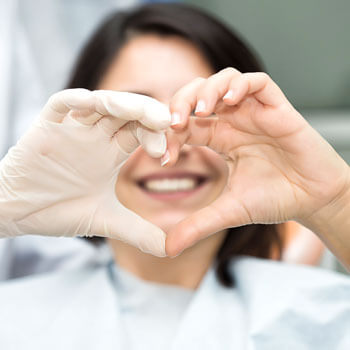 Unsurprisingly, many people delay or forgo getting dental care due to anxiety, which is extremely common. At Lightwood Dental, we understand that visiting the dentist can cause many individuals to feel nervous. That's why we are pleased to offer a range of sedation options to ensure your dental experience is as comfortable and stress-free as possible.
IV Sedation: For Surgical Appointments & More
If you're seeking a deeper level of sedation, we offer IV sedation under the care of an experienced anaesthetist who we work with. This option is commonly used for more complex procedures such as dental implants and wisdom teeth removal. However, it's important to note that all treatments can be performed under IV sedation, providing an extra layer of comfort for patients.
In-Chair or Hospital Environment: Your Choice
While IV sedation is administered in-chair at our practice, we also understand that some patients may prefer or require a hospital environment for their dental care. In such cases, we can refer you to a specialist who can provide the option of treatment under general anesthesia.
The Green Whistle: A Breath of Relief
In addition to IV sedation, we also offer the green whistle, known as Penthrox, as another form of sedation medication. This innovative sedation method, which is similar to "happy gas," has become increasingly popular. The green whistle is a convenient inhaler device that administers a carefully balanced blend of Methoxyflurane and oxygen.
Its calming and pain-relieving properties make it an excellent choice for managing dental anxiety during your visit.
Book an Appointment and Overcome Dental Anxiety
Don't let anxiety prevent you from receiving the dental care you need or want. Our sedation options are designed to help you overcome your fears and ensure a pleasant and stress-free experience.
If you want more information or wish to book an appointment, please call us today. Our compassionate team is here to support you on your journey to optimal oral health.

Sedation Dentistry Ferntree Gully, Knox City VIC | (03) 9758 2099