Payment Plans at Lightwood Dental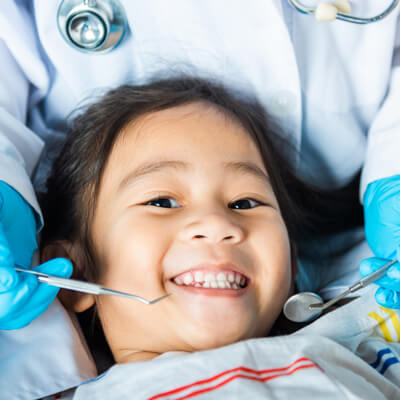 Children's Dental Benefit Schedule
---
Children who qualify for Medicare coverage through the Children's Dental Benefit Schedule (CDBS) can receive up to $1,052 in dental care over the course of two consecutive years. Eligible children between the ages of 2-17 have access to dental services like:
Routine dental exams
Scale and cleans
Fissure sealants
Digital X-rays
Restorative fillings, crowns and root canals
Dental extractions
Services outside of routine restorative care usually do not qualify for CDBS reimbursement. Examples include orthodontic treatments and cosmetic dentistry.
If dental procedures need to be performed at a surgical centre or hospital, CDBS benefits usually do not apply.
Find Out if Your Child Qualifies
To receive dental coverage for your child, your family must receive some form of governmental payment within the current calendar year and be actively enrolled in Medicare.
Contact us today to schedule your child's first checkup. We're open late and Saturdays!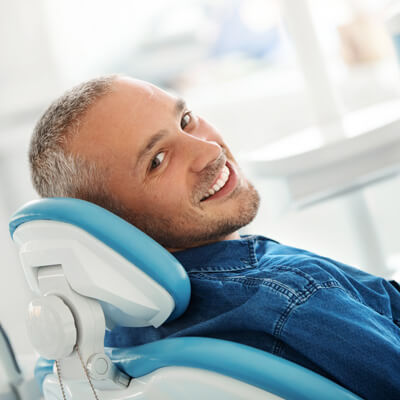 Zip
---
Zip offers an account for everyone. Choose the buy now, pay later account that suits you best.
NOTHING TO PAY TODAY
Choose how you pay – weekly, fortnightly or monthly.
SHOP JUST ABOUT EVERYWHERE
Shop at all your favourite places, online and instore, with the Zip app.
REWARDS
Earn exclusive cashback offers when you shop.
FAQs
Get all the support you need, when you need it by exploring the help centre or by contacting our team at Zip HQ in Sydney.
Is Zip suitable for everyday purchase?
Zip is perfect for everyday purchases and offers the ability to transact just about everywhere, so you can manage all your expenses in one place and repay on a schedule that suits you.
See the full list where you can shop with Zip:
https://zip.co/au/shop
Shop everywhere online where Visa is accepted with Zip's single-use card feature on the Zip mobile app. Or shop anywhere instore you see Zip at checkout – we're partnered with 40,000+ retail stores. Additionally, you can use your Zip account to pay BPay bills and buy gift cards for food, fuel and subscriptions.
Repayments are automatically direct debited from the payment method that you added when you created the account. You can change the payment method at any time and the frequency of your payments to weekly, fortnightly or monthly as long as you're covering the minimum monthly repayments. Choose what works best for you.
With Zip Pay a $7.95 monthly account fee applies, we will waive the fee if you pay your statement closing balance in full, by the due date. With Zip Money a $7.95 monthly account fee applies which is waived if you have nothing owing.
If you return goods to a retailer and they agree to a refund, your Zip account will be credited with the agreed refund amount. The funds will then be put towards your owing balance or depending on the refund amount your account may be placed in credit.
Is Zip like Afterpay, Klarna, etc?
Yes! However, Zip allows you to shop just about everywhere, online and instore. We give you the flexibility to set your repayment schedule to suit your lifestyle – choose weekly, fortnightly, or monthly. You can also pay your bills, manage your subscriptions, buy gift cards and earn rewards when you use the Zip app.

Payment Plans at Lightwood Dental | (03) 9758 2099