OUR GIFT IS YOUR REWARD
At Lightwood Dental, we take great pride in building lasting relationships with our loyal practice community. That's why we've launched a referral program – it's our way of giving back and thanking you for the incredible support you've shown us over the years.
From November 2022, when you refer a friend, family member or colleague to Lightwood Dental, you'll receive $50 off your next appointment.
All the person you refer has to do is mention your name when they book their first appointment with us. It's that simple.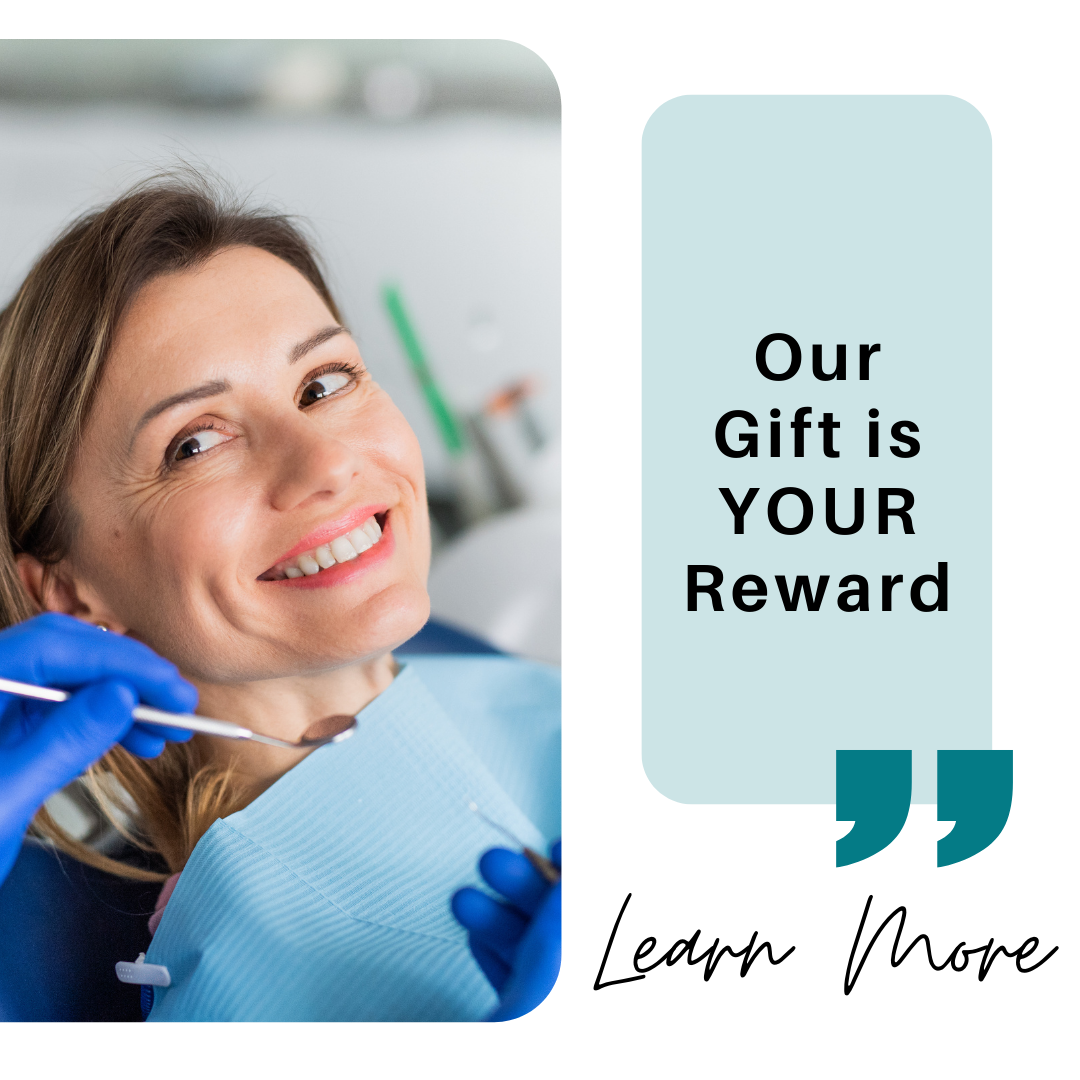 *T&C's apply:
Referee must mention referrer's name at time of booking.
Referee must attend their first appointment for referrer to be eligible for $50 reward.
Cannot be redeemed for cash or used in conjunction with other offers.
No limit on the number of referrals.
Share the love of Lightwood Dental and we promise to keep delivering gentle, honest dental care for the whole family.