TLC Payment Plans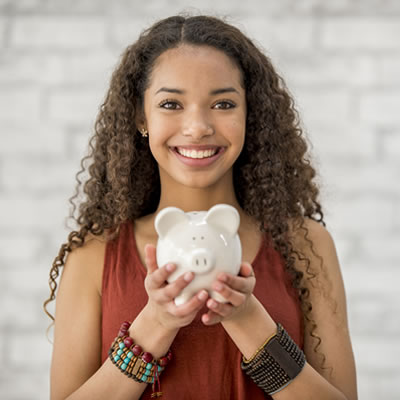 When it comes to dental care, we don't want cost to be an obstacle to getting the treatment you need. At Lightwood Dental, we are pleased to offer payment plans from TLC. This company offers payment plan solutions to suit your needs, covering your dental treatments.
The Benefits of Choosing TLC
When you apply with TLC, you'll enjoy perks such as
The lowest medical segment interest rates for good credit scores
No early payout fees
Ability to pay back – we cover treatment, hospital, anaesthetist, etc
Flexible terms, up to 84 months
Protected by consumer credit laws
All dental fees and any affiliated fees associated with your service can be covered through your TLC payment plan. Access healthcare when you need it!
How to Get Started
Whether you need care that ranges from $2,001 – $50,000, TLC may be a great option for you. They offer seven different funding lines you can choose from. To find out if you can be approved, all you have to do is fill out a simple 30-second form, which you can find here.
You will find out whether you've been approved within 24 hours, too, meaning no long waiting times to embark on your dental procedures.
Call Now
Do you have questions about dental treatments? Contact our friendly team today to get the answers you need!
CONTACT US »

TLC Payment Plans at Lightwood Dental | (03) 9758 2099