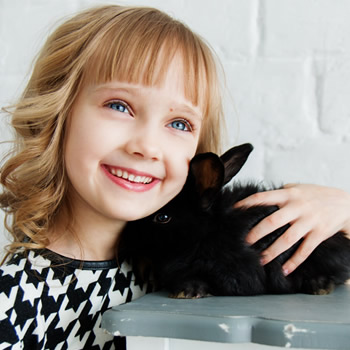 The Child Dental Benefits Schedule (CDBS) program includes coverage on oral health services for children up to 18 years of age. Qualified families are able to get affordable access to all of their child's dental procedures that fall within the two-year allowance. These benefits make it easy to stay up to date on checkups and avoid extensive treatment needs (since problems are diagnosed when they're smaller).
Types of Services Included
Since CDBS benefits are an allowance-type system, it provides you with the flexibility of addressing treatment needs on a priority basis. This can include
Restorative Dentistry — Does your child have a cavity? We offer metal-free fillings, pulp and crown treatments, all of which are covered under CDBS allowances.
Emergency Care — An unexpected dental emergency requires immediate treatment. With CDBS coverage you can get the same-day care your child needs for toothaches, broken teeth or abscesses.
Preventative Services — Regular check and cleans include diagnostic X-rays, fluoride and sealants to lower your child's risk of tooth decay.
Thanks to CDBS benefits, your child can have access to regular gap-free dental care and six-month checkups to keep their smile as healthy as possible.
Is Orthodontic Treatment Covered?
Yes! Braces for children and teens are just one of the treatments included in CDBS benefit packages. By helping your child enjoy a straighter smile, you can enhance their oral health by lowering the risk of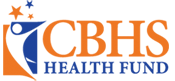 Chipped teeth
Tooth decay
Gum disease
TMJ disorder
Uneven enamel wear
Speech irregularities
Wisdom tooth complications
While the teen years are one of the best times to treat malocclusion (misaligned teeth), we can start intervention as early as 7 years of age.
How to Qualify
Families who qualify for Medicare benefits can talk to their plan coordinator to find out what it takes to add CDBS coverage as part of their package. When added, up to $1000 in dental services are covered over a two-year period. The CDBS plan can be renewed as long as the family's economical requirements are met through Medicare.
Visit Lightwood Dental Today
Our Ferntree Gully dentists accept Medicaid and CDBS benefits, making it convenient for your family to afford the dental care you need. Contact us today to request an appointment.